Margarita Machine Rental Allen
Choose 5 Star Margaritas for Margarita machine rental Allen, TX. Our goal is to provide top customer service and fast, professional frozen drink machines. Call 5 Star Margaritas today!
Margarita Machine Rental Allen, TX
Fast Commercial Frozen Drink Machines
Frozen Drink Machine Mixes
1st Class Customer Service
Free Delivery and Setup in Allen, TX
5 Star Party Pack with Drink Machine Rental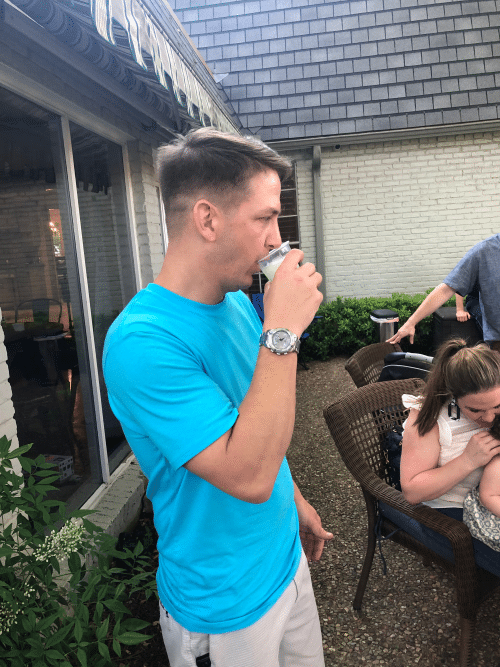 Margarita Drink Mixes
At 5 Star Margaritas, we offer a variety of frozen drink mixes. Our adult drink mixes include:
Gold Margarita
Strawberry Margarita
Strawberry Daiquiri
Hurricane
Peach Bellini
French Vanilla
Cappuccino
Cafe Mocha
We also have kids drinks including Fruit Punch, Blue Rasberry, Strawberry, Cherry Orange, Cherry Limeade, Grape, and Lemonade. Call us for your party in Allen, TX and all nearby cities. Check out our FAQ's. Call us now!
Frozen Drink Machine Rental in Allen, TX
It's All About the Machine
When choosing a Margarita Machine for a party in Allen, TX, you should absolutely consider the quality of the frozen drink Machine. At 5 Star Margaritas we will bring a top quality Margarita machine that is capable of serving frozen drinks within minutes after setup. These are commercial machines, not the plastic machines that you can rent. The commercial machines freeze much faster and hold a larger quantity. Additionally, you can load more alcohol into the machine and it will freeze. You also don't have to store your mix in the refrigerator to cool it down so it will freeze. Remember, it's all about the machine. Call today!