Margarita Machine Rental Lubbock
Margarita Machine Rental Lubbock is offered by 5 Star Margaritas. Contact 5 Star and we will deliver margarita machines and drink mixes to your residence or business as you request. Please remember, delivery, set up and pick up is free. That's correct, free. Whether it's one margarita machine or more, we offer fast reliable service. Our Margarita machine rental company, takes pride in serving the residents of Lubbock, TX.  Call us now!
Lubbock Margarita Machine Delivery
5 Star Margaritas is offering margarita machine delivery to the city of Lubbock, TX. Our goal is 5 Star service for our valued customers. You can depend on timely service, free delivery, free set up and free pickup. Please recommend our company to your Lubbock, TX neighbors and friends. We won't let you down. Check our FAQ page to answer most of your questions. Feel free to call us for additional information.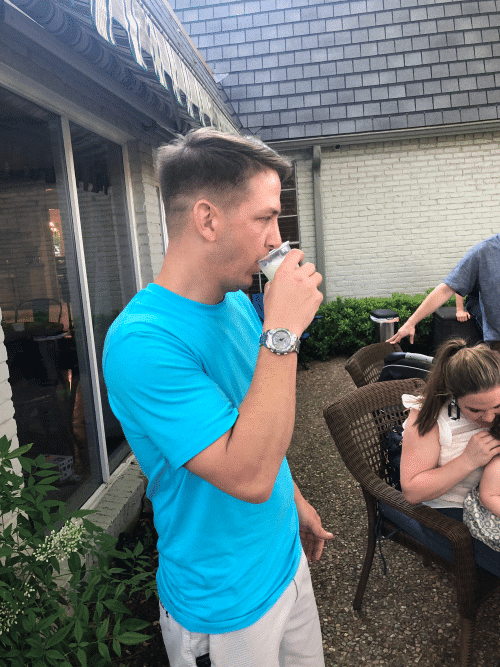 Frozen Drink Machine Rental Lubbock TX
If you are looking best, affordable frozen drink machine rental option in Lubbock, TX choose 5 Star Margaritas. We offer top quality commercial grade frozen drink machines. Once the Margarita machines are set up, within 15 minutes your guests will be having frozen Margaritas or other frozen drinks. Call 5 Star Margaritas today!
Frozen Drink Mixes
Check our adult drink mixes
Cafe Mocha
Cappuccino
French Vanilla
Gold Margarita
Hurricane
Peach Bellini
Strawberry Daiquiri
Strawberry Margarita
Peach Bellini
How Many Frozen Drinks Does a Margarita Machine Make?
Our Margarita machines have a 5 gallon capicity. These are commercial grade machines.
A 5 Gallon Mix Will Make 75 Nine Ounce Frozen Margaritas
These Are Continuous Flow Machines
Commercial Grade Stainless Steel
Recovery Time When a Mix is Added is 10 Minutes
Frozen Drink Mixes for the Kids
We offer our Lubbock, TX customers, frozen drinks for the kids. The drink flavors include:
Blue Raspberry
Cherry Limeade
Cherry Orange
Fruit Punch
Grape
Lemonade
Strawberry
Call 5 Star to reserve your drink machines and mixes. The kids will love the flavors and variety. Call us now!