Margarita Machine Rental Rowlett
5 Star Margaritas provides frozen margarita machine rental Rowlett, TX. If you are throwing a party in Rowlett, TX and need frozen drink machines, give us a call. We offer fast service, fast machines and free delivery. In addition to delivery of your margarita machine, we will also set up and show you how easy it is to have frozen drinks. Call 5 Star Margaritas now!
Margarita Machine Rental Rowlett, TX
Fast Serving Frozen Drink Machines
Frozen Drink Mixes
Margarita Machine Delivery
1st Class Customer Service
5 Star Party Pack for Rowlett, TX Customers
Rowlett, TX Frozen Drink Machine Rental
Are you looking for frozen drink machine rental Rowlett, TX? Try 5 Star Margaritas. We serve the residents of Rowlett with fast delivery, fast freezing machines and friendly service. When you are looking to have a party, you can rely on 5 Star to provide all the machines, mixes and service that you desire. If you plan a party and are offering frozen drinks, you don't have time to wonder where your machines are. Call us and you will have frozen drinks in no time.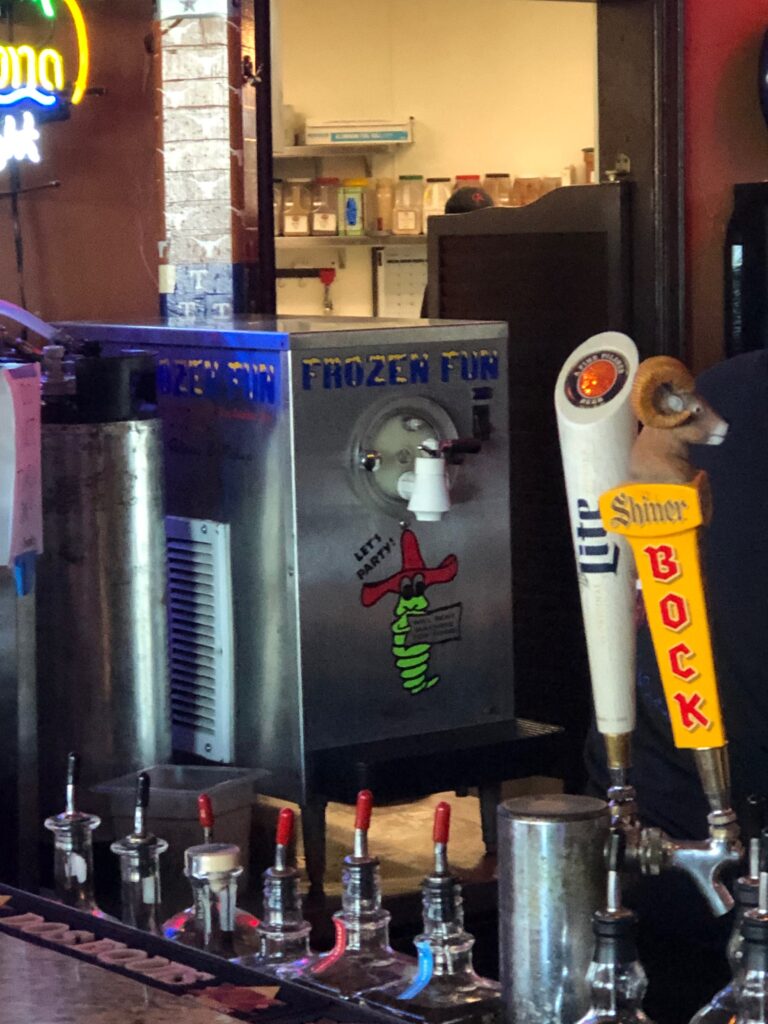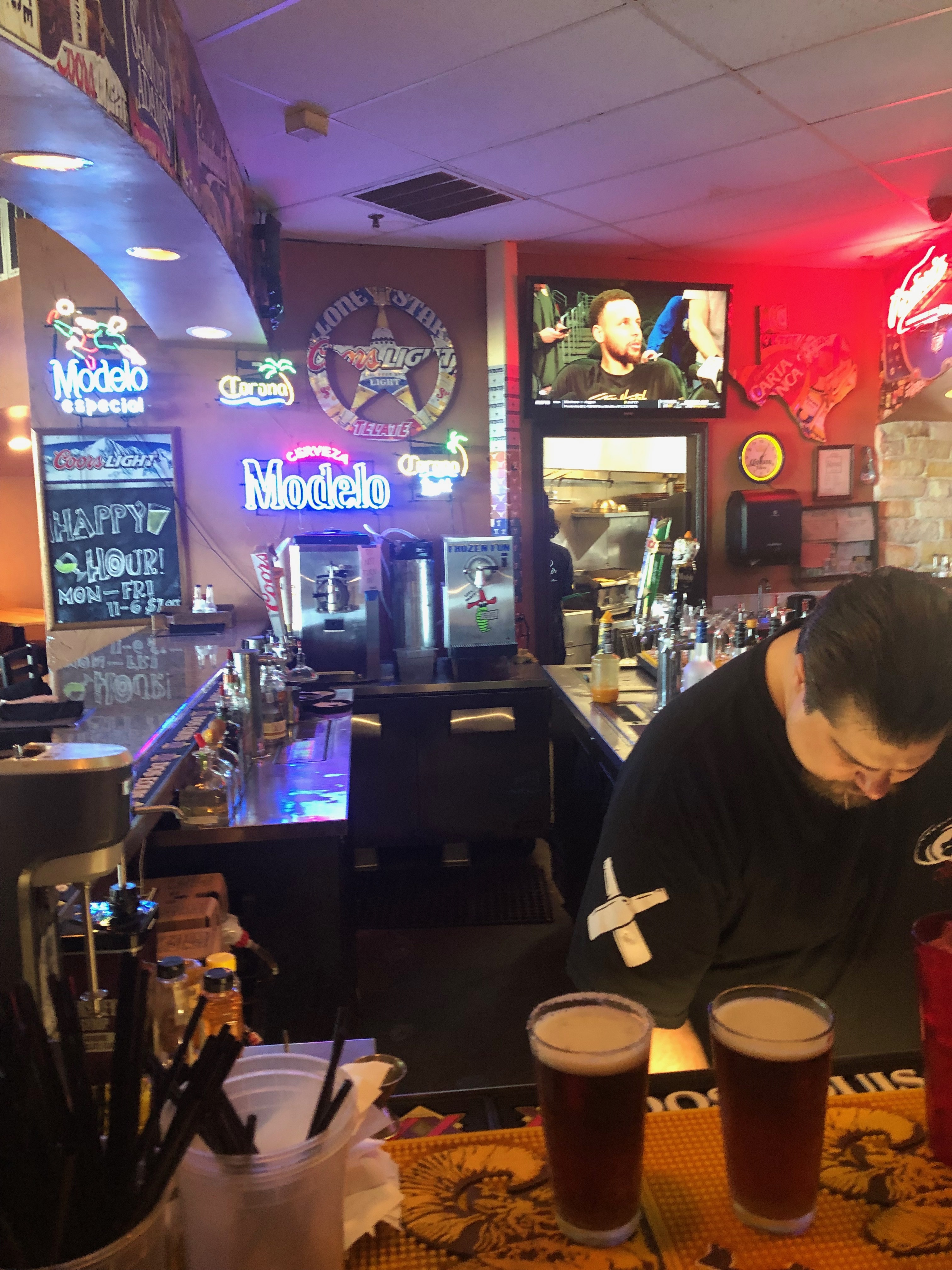 Margarita Machine Rental Includes 1 Drink Mix, Cups and Delivery to Rowlett, TX
Don't forget that the price of a Margarita Machine rental includes one drink mix, 50 plastic 9-ounce cups and free delivery to Rowlett TX. You will like our fast friendly service. We will set up the machine and show you how easy it is to operate. When the rental period is over, we will pick up the machine.
Referrals are very important to our neighbors. When you are pleased with the product and service that we provide don' t forget to refer 5 Star Margaritas to your Rowlett, TX neighbors and friends. Call us for your next party.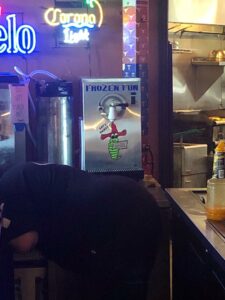 Margarita Machine Rental In Rowlett
When your local bar in Rowlett has an emergency because their frozen drink machine has broken down, they may choose 5 Star Margaritas. If the people that serve drinks for a living choose our company, why not call us. We promise you fast, friendly service. Call 5 Star Margaritas for your frozen drink machine rental needs
Frozen Drink Mixes
In addition to frozen drink machines, we also offer frozen drink mixes. For adults, we offer Gold Margarita, Strawberry Margarita, Strawberry Daiquiri, Hurricane, Peach Bellini, French Vanilla, Cappuccino, and Cafe Mocha.
We also have kids drinks including Fruit Punch, Blue Rasberry, Strawberry, Cherry Orange, Cherry Limeade, Grape, and Lemonade. Call us today for your drink machine and mixes.